Westborough Spine Center

Get Your Life Back
Welcome To The Westborough Spine Center
Specializing in the Treatment of:

See What Others Are Saying About Their Care At The Westborough Spine Center
Breakthrough Treatment For Pressure Related Back Conditions
Our Mission is Simple:

Westborough Spine Center - Dr. Paul Turner, D.C. - 57 East Main Street - Suite 139 - Westborough, MA 01581 - 508-898-0144
At the Westborough Spine Center, we have been giving people an option. The care we provide here is unique in treating spine related issues. It involves no recovery time, no drugs, no chance of infection. It is safe, non-invasive and should be the care people pursue before surgery is even remotely considered.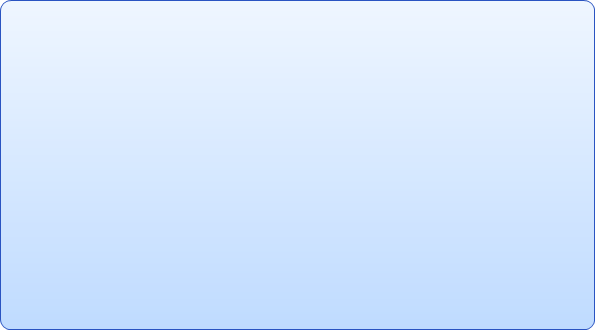 At the Westborough Spine Center, we specialize in the treatment of back pain, spinal stenosis, sciatica, herniated discs, degenerative disc disease, and failed back surgery. A majority of our patients have tried other treatments such as physical therapy, chiropractic, epidurals, and surgery, with little or no improvement.
In our office we give back and leg pain sufferers an alternative in alleviating their pain with a new approach that is the first to deal with what has been the instigator of their problem in the first place- compression of the disc.
After many months of intense lower back pain and leg pain I was ready to try anything!!! I was unable to sit, stand, or lay down without agony. When I stood I felt my right leg was unable to support me. I had pain in different locations at different times in both legs. Trying to be comfortable in bed was next to impossible. I went the usual route of Primary Care Physician, Orthopedic MD's, X-Rays, MRI's, PT, Massage, and Acupuncture, which did not help. Surgery was suggested!!
A friend told me about Dr. Turner at the Westborough Spine Center. I made an appointment which was the beginning of the end of my pain. Dr. Turner looked at my MRI and pointed out two herniated discs in my lower back, one of which at the time touched my spinal cord. Dr. Turner told me about his treatment of herniated discs and lower back pain using the DRX9000 decompression. Dr. Turner told me that he could help me. After about four or five sessions I noticed I was sleeping better. After ten or so sessions my pain had lessened dramatically. After completing the program I was pain free!!!. I now go to the gym, ride my motorcycle, do heavy yard work and can pretty much do anything!
I would highly recommend Dr. Turner and his DRX9000 machine to anyone with lower back and disc problems.
Paul C.- Charlton



Compression of the cervical and lumbar discs are the cause of a majority of back complaints today. Excessive pressure on the disc over a period of time leads to bulging of the disc and eventually a herniation in many. Spinal Stenosis can develop when bulging material pushes into the spinal canal. Degenerative Disc Disease starts when compression issues become chronic. Sciatica becomes an issue when bulging and herniated discs put pressure on surrounding peripheral nerves.
Patients who start care in this office tend to be proactive in their quest for bettering their health. They understand that they need to be in charge of their bodies and should question conventional thinking that has been guiding the type of care that they have been receiving to date.
At the Westborough Spine Center, we spend time to review your case and go over MRI's and other diagnostic exams to further educate you on your condition. A well informed patient is extremely important in achieving the outcomes that we strive for.
Copyright 2017 | Westborough Spine Center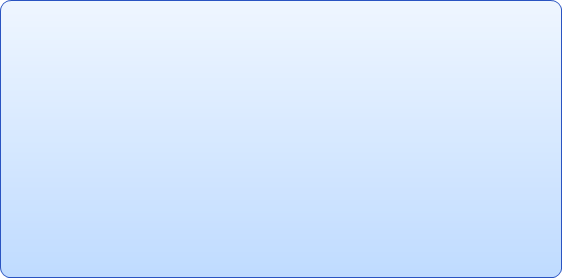 *
* Results May Vary
* Results May Vary
*
To learn more, fill out the form and we will send a packet right out for you. Read it over and if you would like to schedule a consultation, give us a call.